New Student Orientation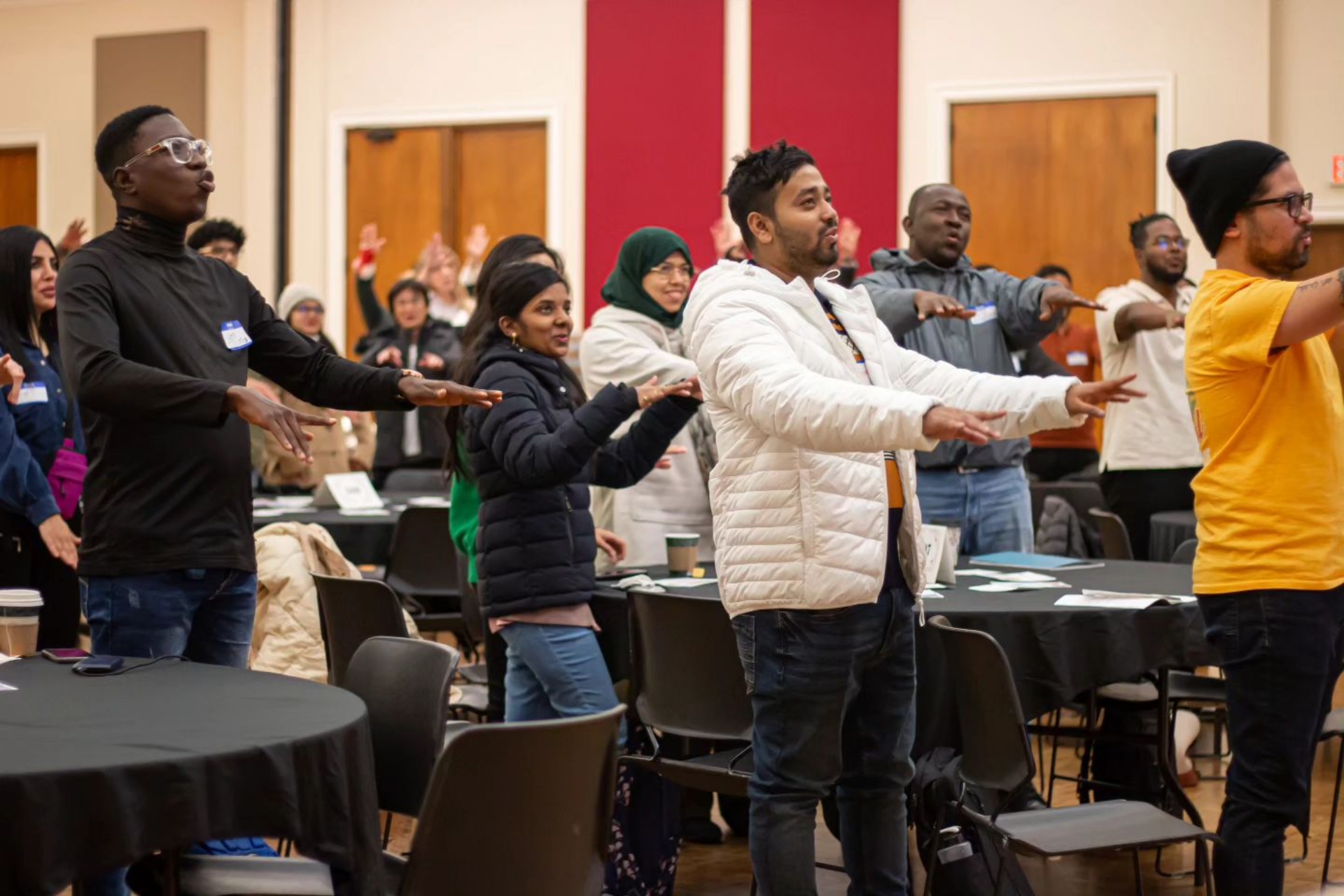 Graduate students at the University of Arkansas are leading change, and we are excited you have chosen to be a part of it. To help you successfully transition into graduate education on our campus, we offer an orientation for new graduate degree-seeking students.
In keeping with guidelines surrounding COVID-19, New Graduate Student Orientation will be offered virtually this August. Please register your intent to join us, so we can keep you updated with the various session details and additional information heading into the fall.
If you have any questions at all, please reach out to the office of graduate student support at gradsupport@uark.edu or 479-575-7308. We are standing by to help.
We understand that this fall will look a little different than in past years, but we are committed to giving you the best start to your graduate school journey. Thank you for making the University of Arkansas a place to call home.
Additional Orientation Resources