Who we Are
We are dedicated advocates for graduate and international students and their success.
We facilitate intercultural and international experiences that enable students to increase their international competencies.
We assist the University of Arkansas in excelling at research, teaching, training and service.
We develop high-caliber graduate, international and interdisciplinary programs.
We foster student and scholar success and enhance the overall student academic experience.
Points Of Pride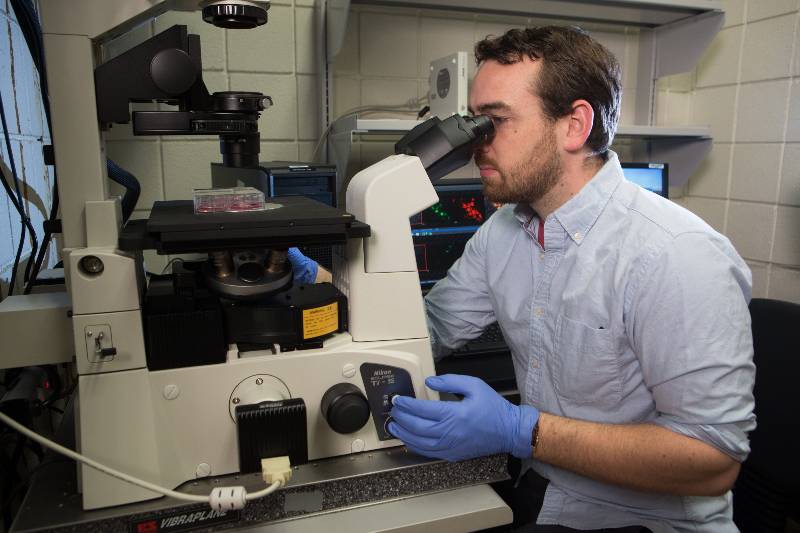 Our Students Lead Change
The Graduate School at the University of Arkansas has a reputation for producing some of the most influential leaders and researchers of our time. Our students work with experts in their fields who are striving to answer today's most challenging questions. They are at the forefront of discovery and are committed to enriching the global community.
Our students ask tough questions, drive innovation, break barriers, explore every angle and solve complex problems. Our students lead change, and we want you to be a part of it. Explore which of our 130 graduate programs will help you shape the future.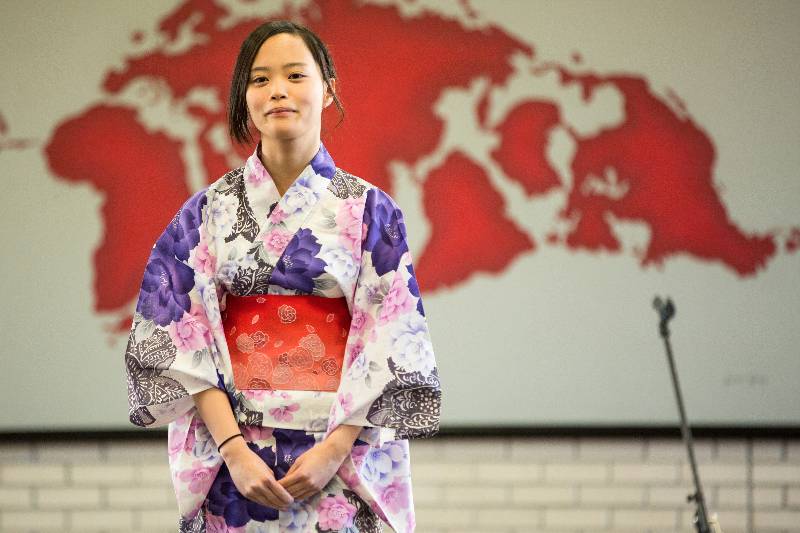 Our Perspective Is Global
Students from Australia to Vietnam, Bolivia to Yemen, Croatia to Zambia and everywhere in between call the University of Arkansas home. The U of A is proud to host nearly 1,500 international students from 120 countries. Our international students have diverse backgrounds, but they share the common goal of wanting to receive a quality education from a university known for its academic and research excellence.
Hospitality is at the heart of our mission. We strive to create an engaging campus life by providing international education seminars, intercultural training, cultural immersions and country specific workshops.
We encourage our students to look beyond the horizon and seek out study abroad opportunities. We believe practical experiences outside of the United States will better prepare our students to live and succeed in a global society.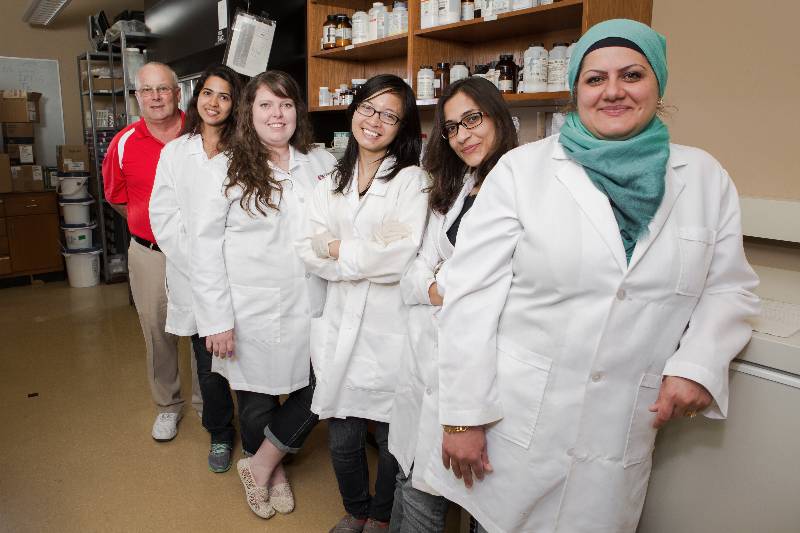 Our Approach Is Interdisciplinary
We are strong believers that complex problems must often be approached from multiple angles. This mindset has led to the development of six interdisciplinary graduate degree programs that, together with the appropriate research centers, require collaboration among all of the university's colleges.
Our programs in Cell and Molecular Biology, Environmental Dynamics, Microelectronics-Photonics, Public Policy, Space and Planetary Sciences and Statistics and Analytics bring a holistic perspective to both old and new challenges in a variety of research areas.